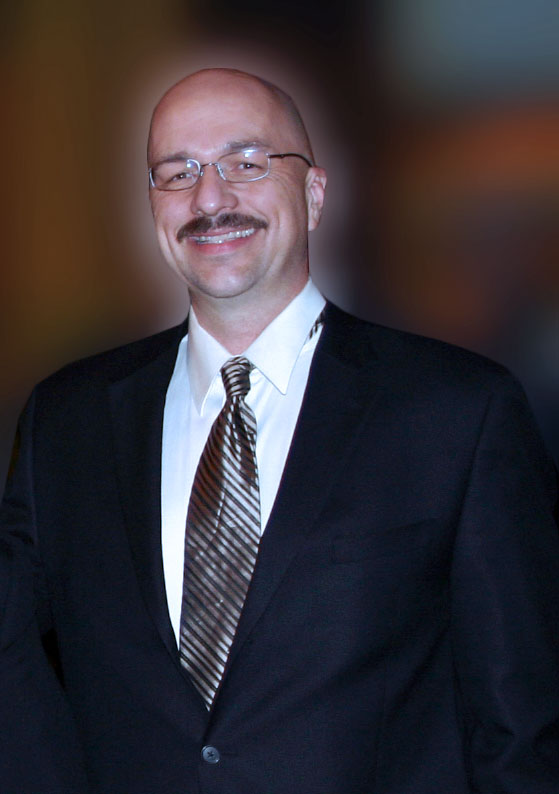 Meet Dwayne Eriksen
President/CEO Mania Entertainment Group
My career started in 1985 as a single-operating DJ company and I've performed at thousands of events in and around Chicago over the past 30+ years. In 2016, I started Photo Mania to accommodate the popularity of photo booths at weddings, corporate events, and social parties. And we're still evolving to find better and faster photo booth technologies to create that buzz at your event.
In my personal life, I was a volunteer firefighter for ten years and just retired from the fire service after a thirty-year career. Through my companies, we donate to various charities and events in and around Chicago to benefit the community. Feel free to email me below or fill out our for if you'd like to get in touch!
Rich Weizorick

Rich started working with photobooths in 2018 but being 1 of 12 children he has always been working with crowds and has always been performing. Alright, let take some photos!

Anna E.

She is an Iowa Hawkeye and is finishing school to become an elementary education teacher. Always smiling and has the kindest heart on the planet. Whether it's in the classroom or at the photobooth, she'll help you do your best.

Trisha

Tricia is a student at Benedictine University and is perusing a degree in Business Management and Human Resources. Outside of class, she loves expressing her creativity in photography, up-cycling furniture, and planning events for Benedictine. She recently joined the Photomania family in 2019 and has had a blast helping others at the photo booth! Tricia will do her best to make sure you have a great experience at your events.

Tanner M.

He's currently attending North Central College in Naperville and has his heart set on being a physician. He loves running our photobooths and just running in general. He runs cross country for the college and runs about 70 miles per week. A fun and personable hard working guy that all the moms want to hug after getting their photos.

Drew K.

Bio coming soon on it's way from the Mystery Machine!